let's get courageous, y'all
For you ever evolving souls who want that juicy clarity and confidence in work, life & love.
My work is devoted to helping you remember who you really are.
Not just who you were taught to be.
This is your mf birthright. And it's the
hardest and sweetest journey

of your life.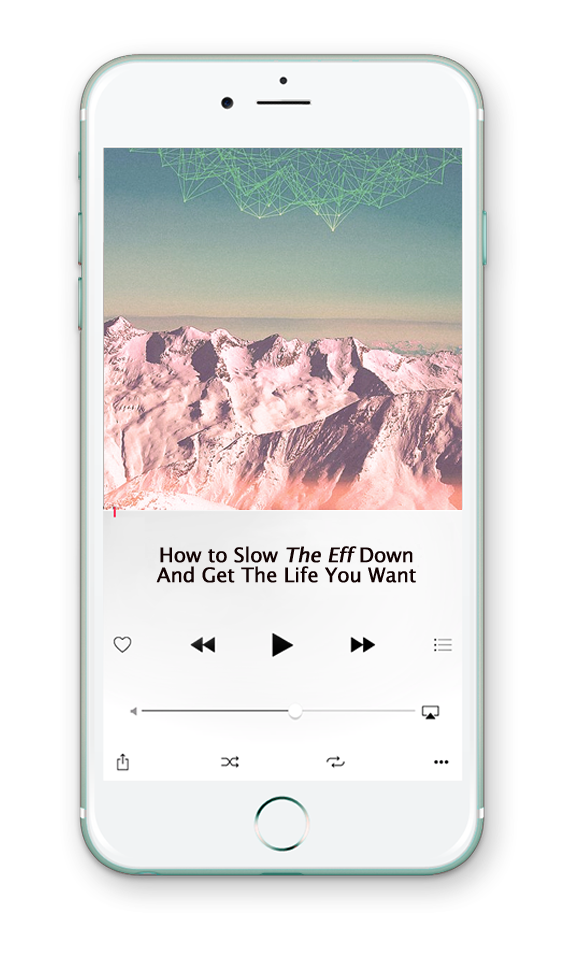 HOW TO SLOW THE EFF DOWN
(and get the life you want)
With this free audio training and meditation you'll receive insights into true the cost of hustling through your life + strategies to spark vision and clarity. You'll also get a delicious grounding meditation designed to supporting you in slowing (the eff) down and getting in deep alignment with what's most important to you. Ready my dear?
PRAISE
Working with Dana has helped me shift the way I relate to my life, inviting more joy, ease, and acceptance. A lot of the work has been the beginning of opening up and uncovering some fundamental ideas I wasn't aware were so at play in my choices, actions, and thoughts. The work is really just starting. I tend to resist the idea that I can have whatever I want, partially because in committing to social justice, I sometimes get bogged down in the structural complexities, and realities, of daily life. This work has helped me push where I believe I have the power to enact and embody opportunity and become an agent of intentional change within the ecosystem of my life and circumstances.
When I hired Dana, I felt stuck in a really crucial way. It was a matter of self-esteem. I was getting to a point where I noticed myself standing in my own way any time I tried to take a step forward. This was happening in many areas of my life. I didn't recognize that the thought patterns I was creating were within my control, and more importantly, that the thought patterns were linked to core beliefs I had was holding about myself. I had learned about these core beliefs before, but I didn't have any tools for working with them. I knew how to talk about them, but I didn't really know how to move them. And I had an idea that moving these beliefs should be really hard work. It's an understatement to say that I was really able to change my life through working with Dana. There...read more→